The largest and longest running home and garden event in SL, The Home and Garden Expo returns the 13th February to 4th March 2020. The Home & Garden Expo is an event that seeks to support Relay For Life of Second Life, as well as its exhibitors and guests.
ChiMia is a bronze sponsor at the event, so we have a large parcel full of our home & garden creations from over the years, plus some newness in the center of our setup.
The following creations are available at a 100% donation to Relay for Life of Second Life, which is supporting the American Cancer Society.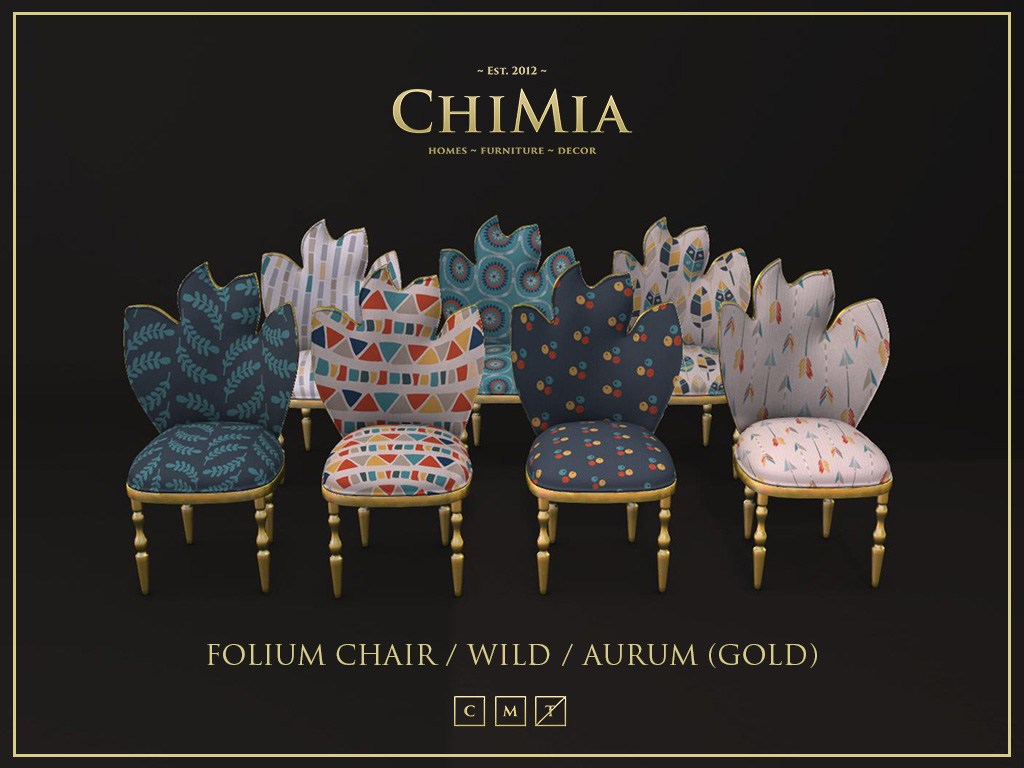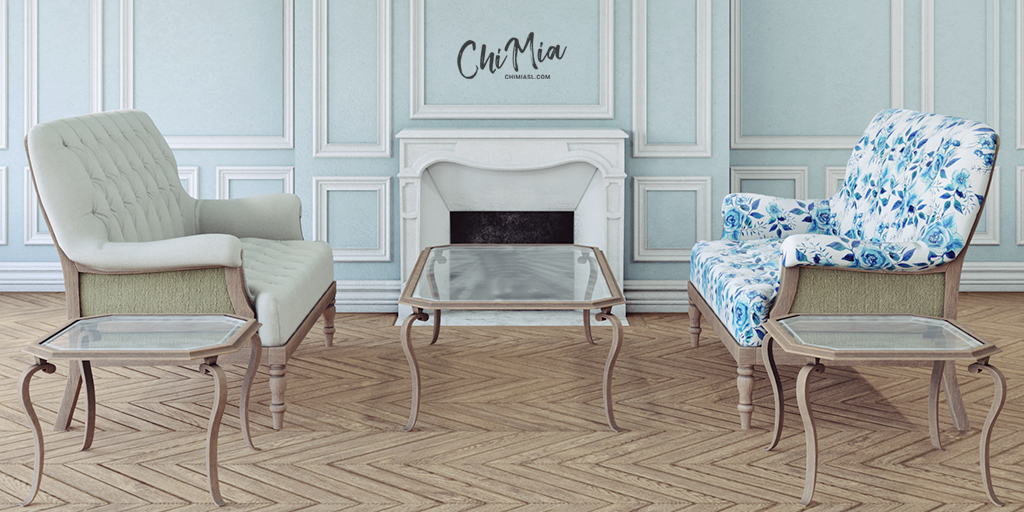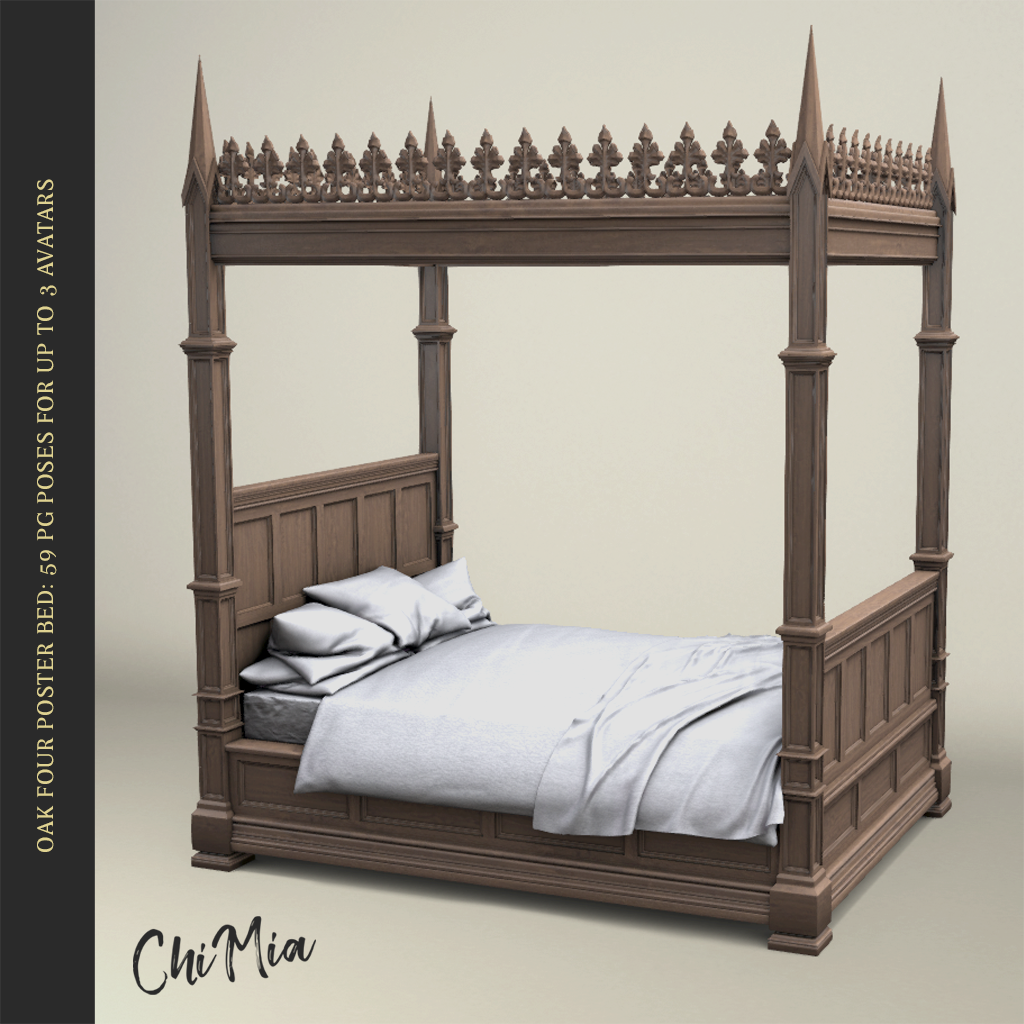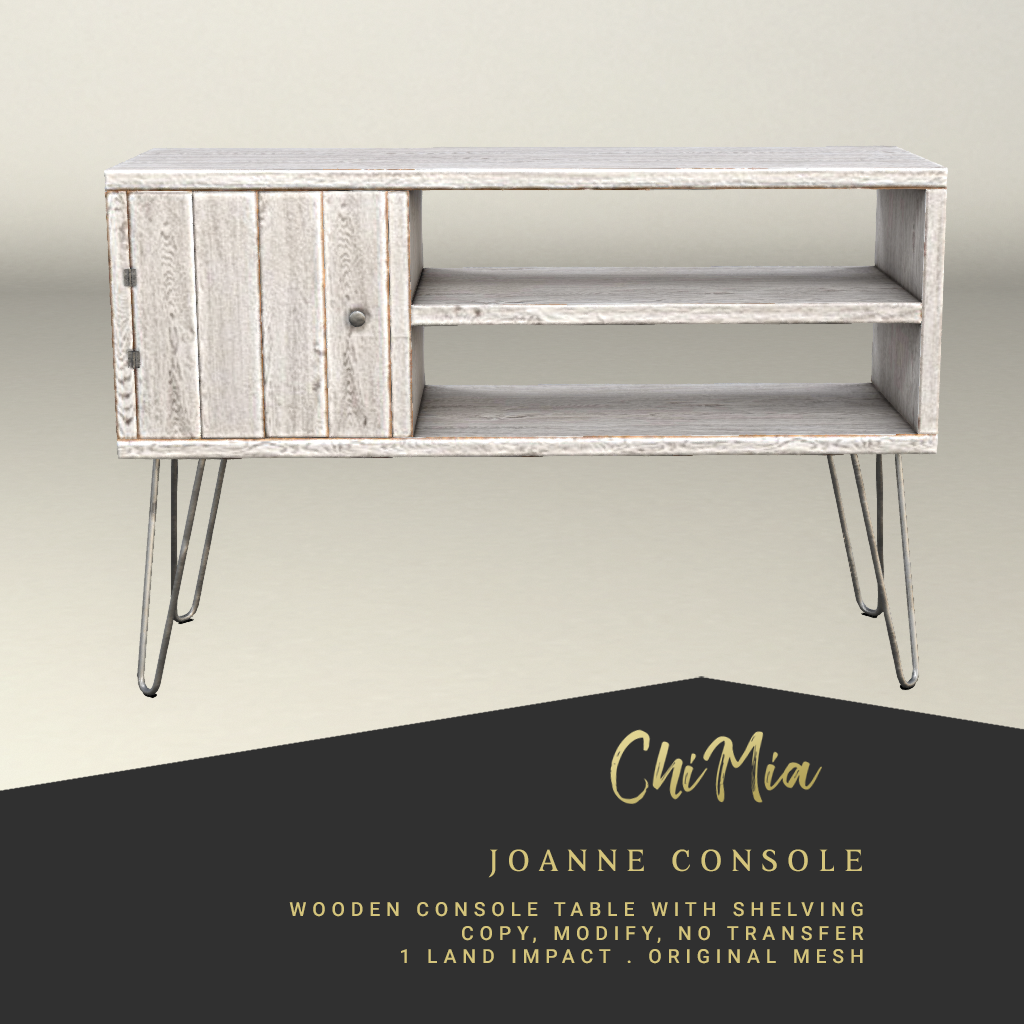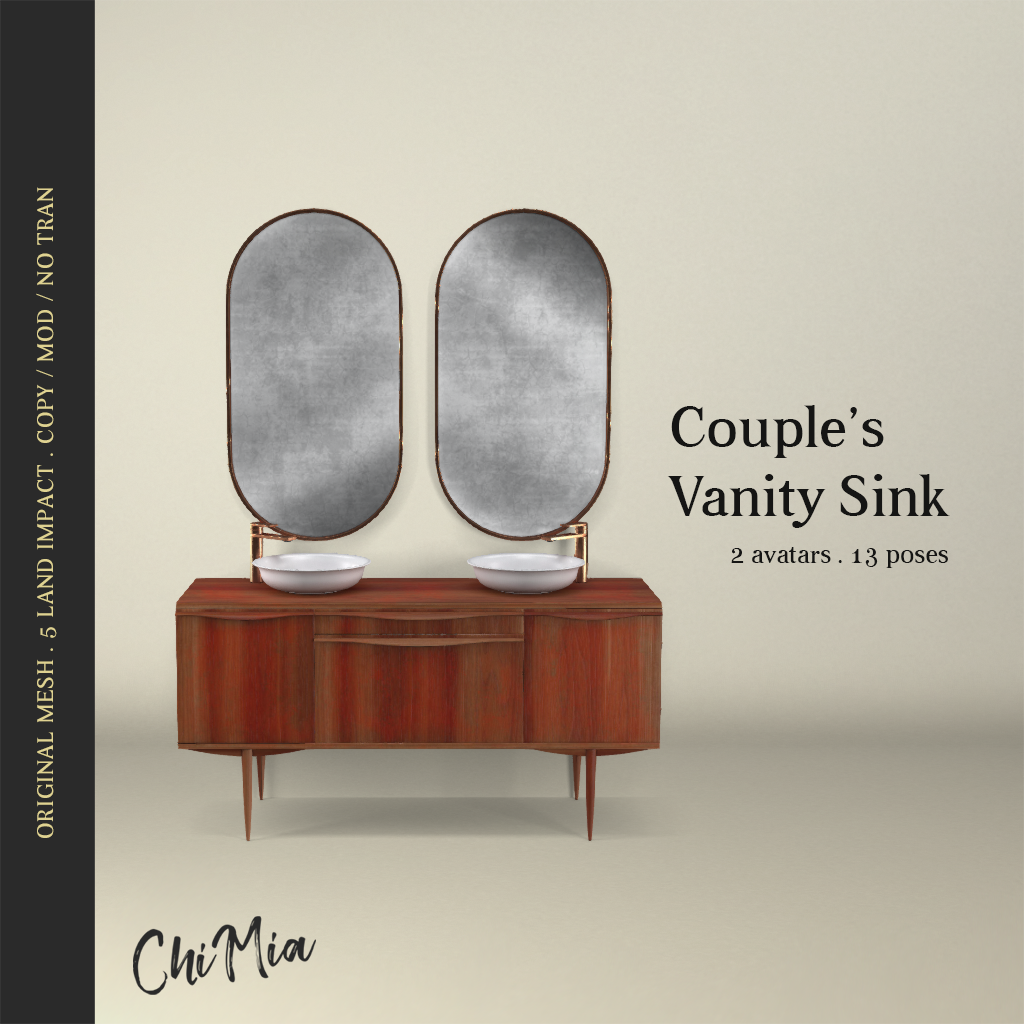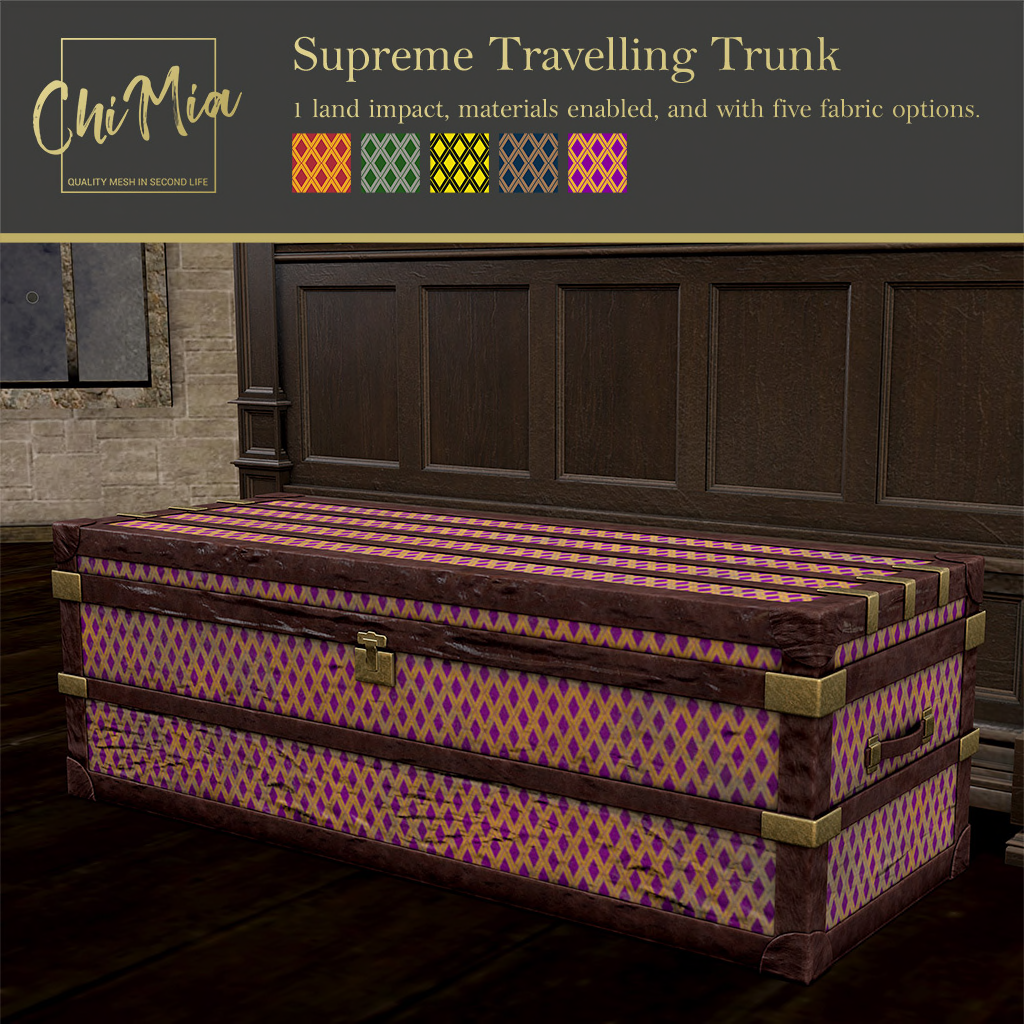 You'll find many, many more of our home and garden creations at this event, so be sure to check it out!
Dates open: 13 February – 4 March 2020