An old white picket fence for that rustic look.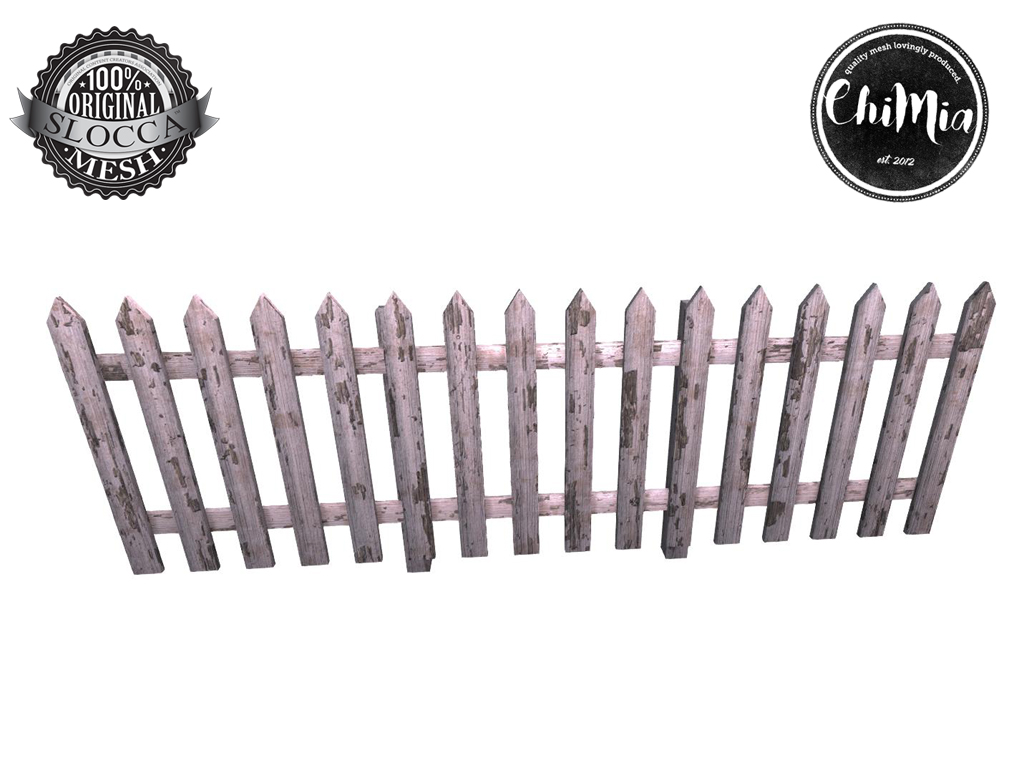 Original mesh.
Only 1 land impact.
Copy & mod so you can edit and rez as many as you want.
Originally created for Lost & Found in April 2016.
Great blogger pics with this item
Click them & give them a favorite on Flickr!