ChiMia is at Fantasy Faire!
Visit us at Falls of Hope for lots of goodies on sale and 100% of sales going straight to Relay for Life. All of our items at this event have RFL vendor boards.
Also check out our new item for this event: Bloody Cake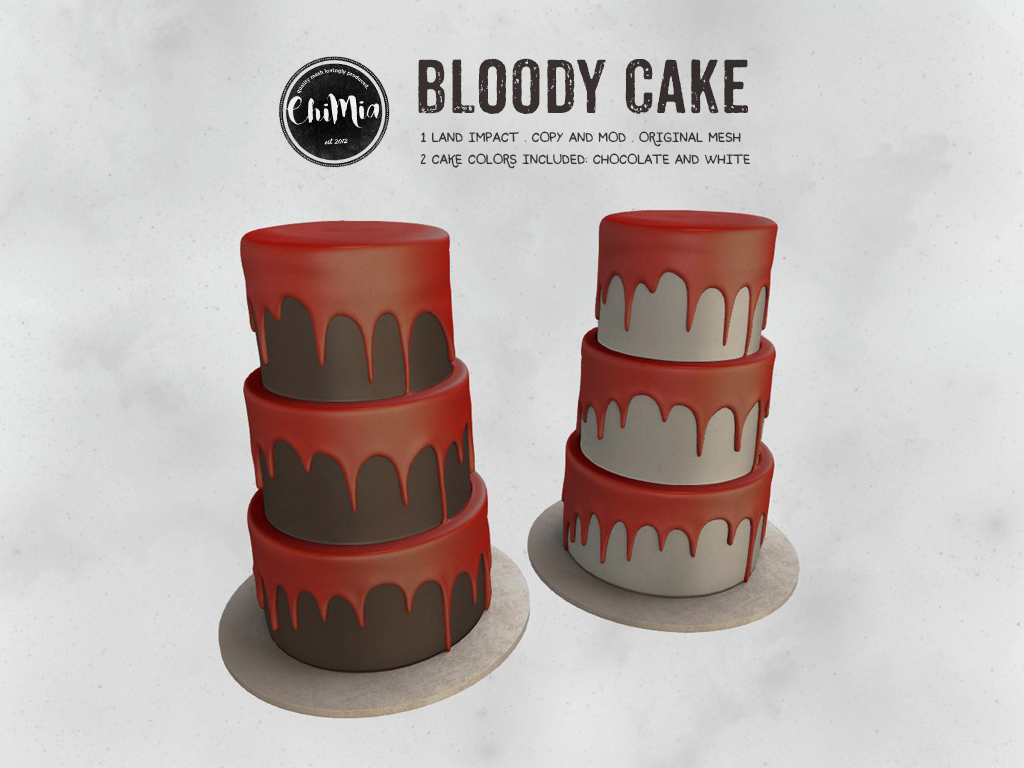 3 tier cakes with blood red colored dripping frosting.
2 cakes included: chocolate cake version and white cake version
Original mesh, SLOCCA verified store.
Only 1 land impact each.
Copy and mod so you can rez and edit as many as you want.
More goodness at our booth at Fantasy Faire: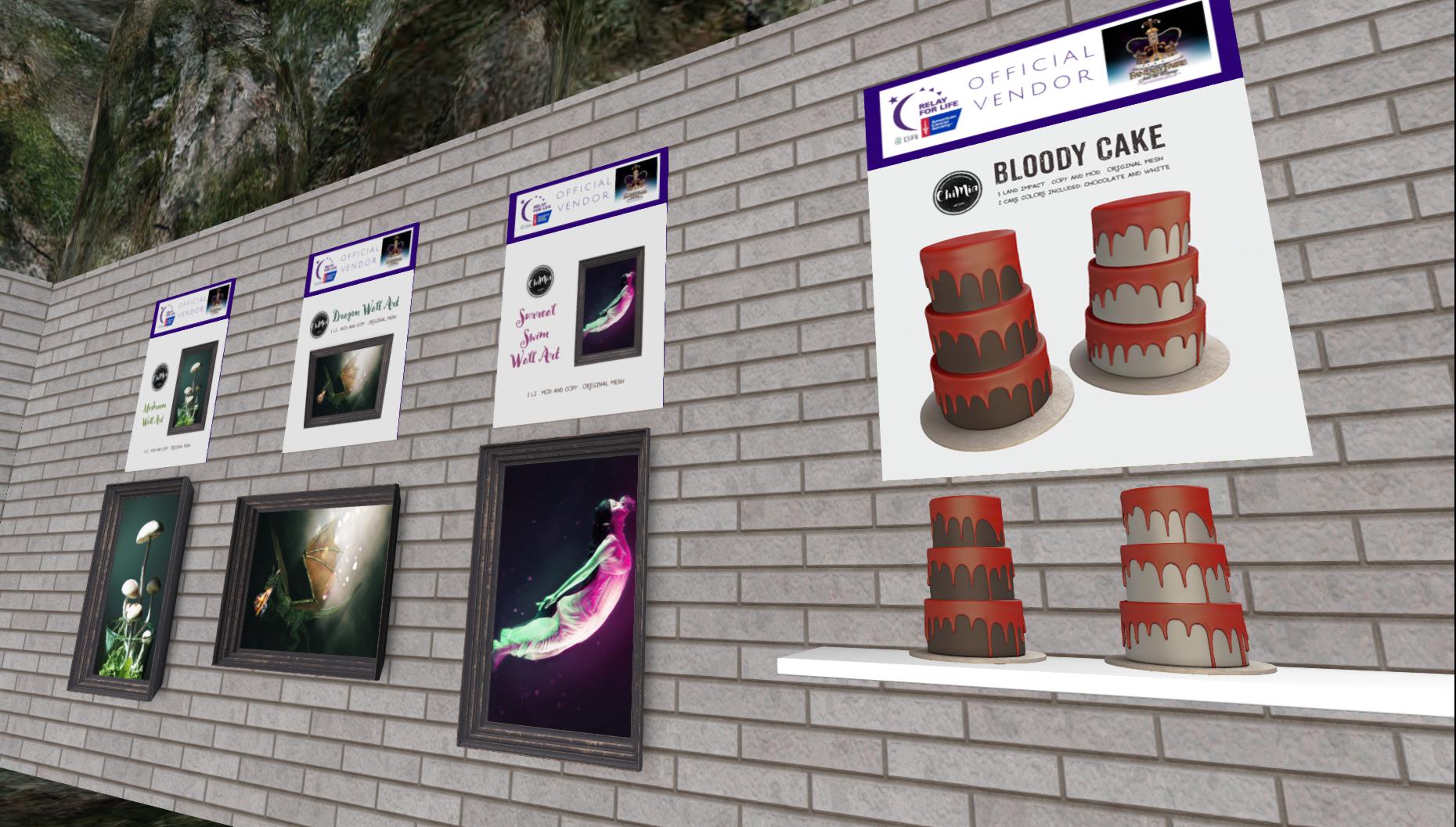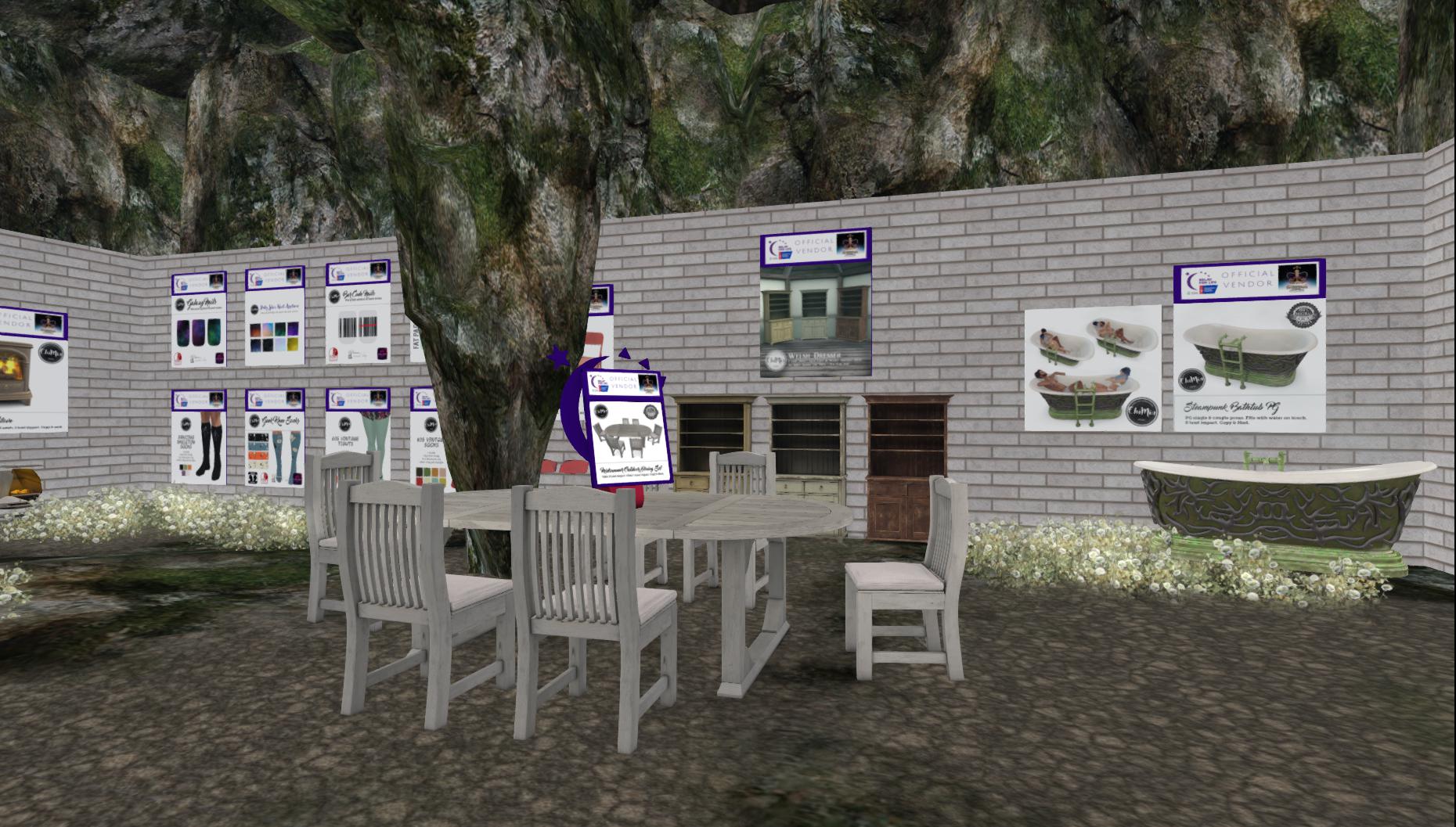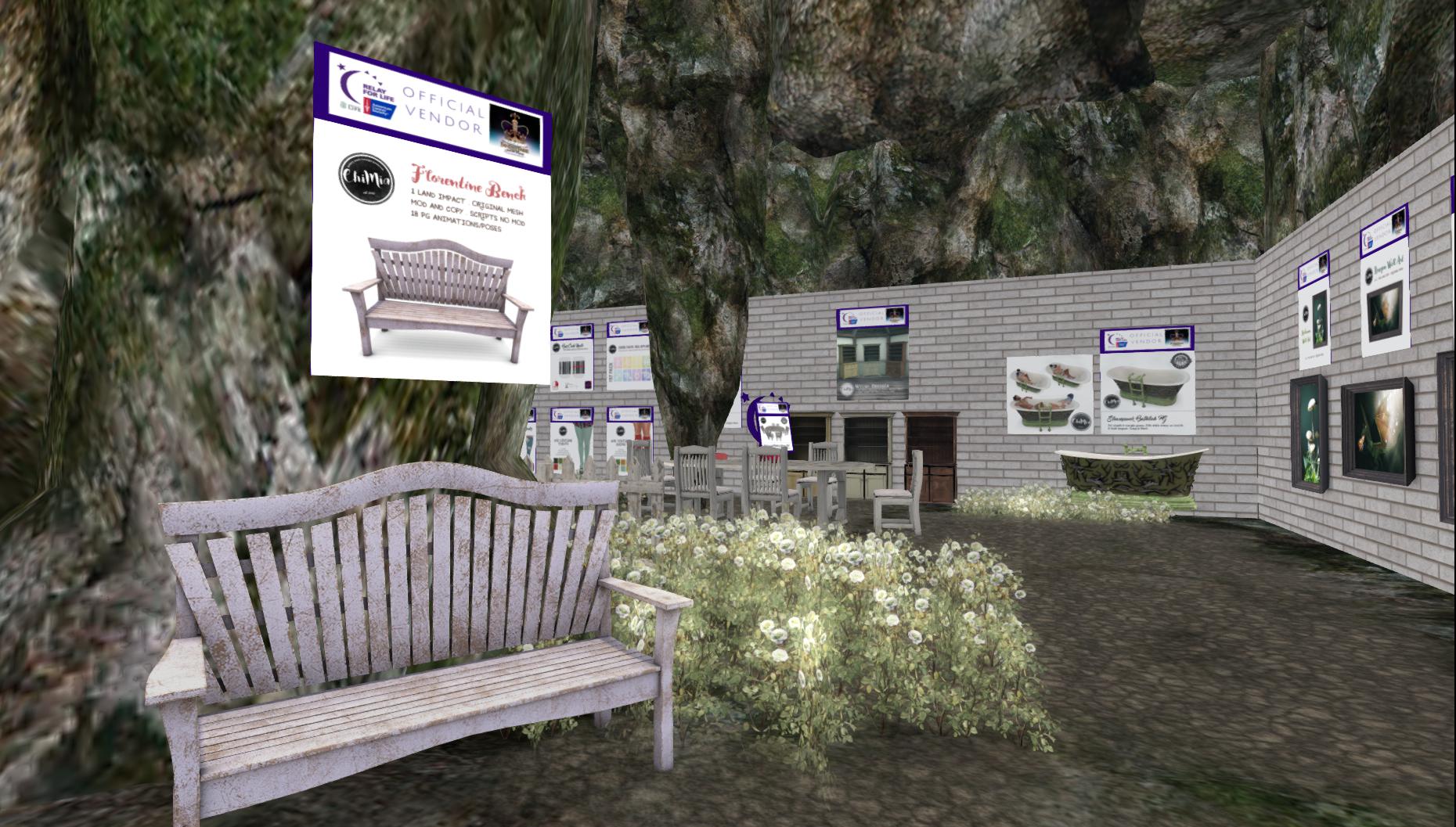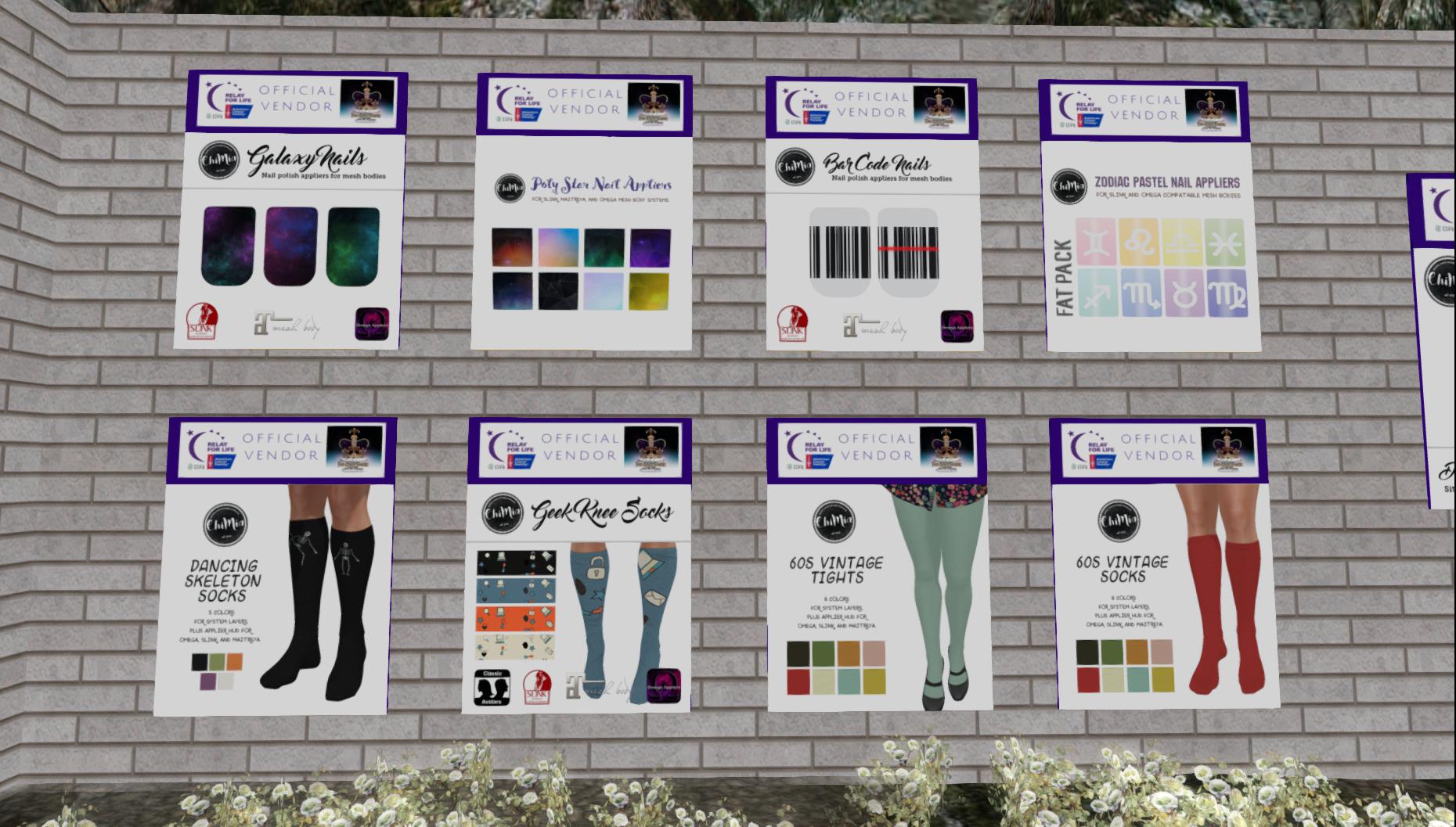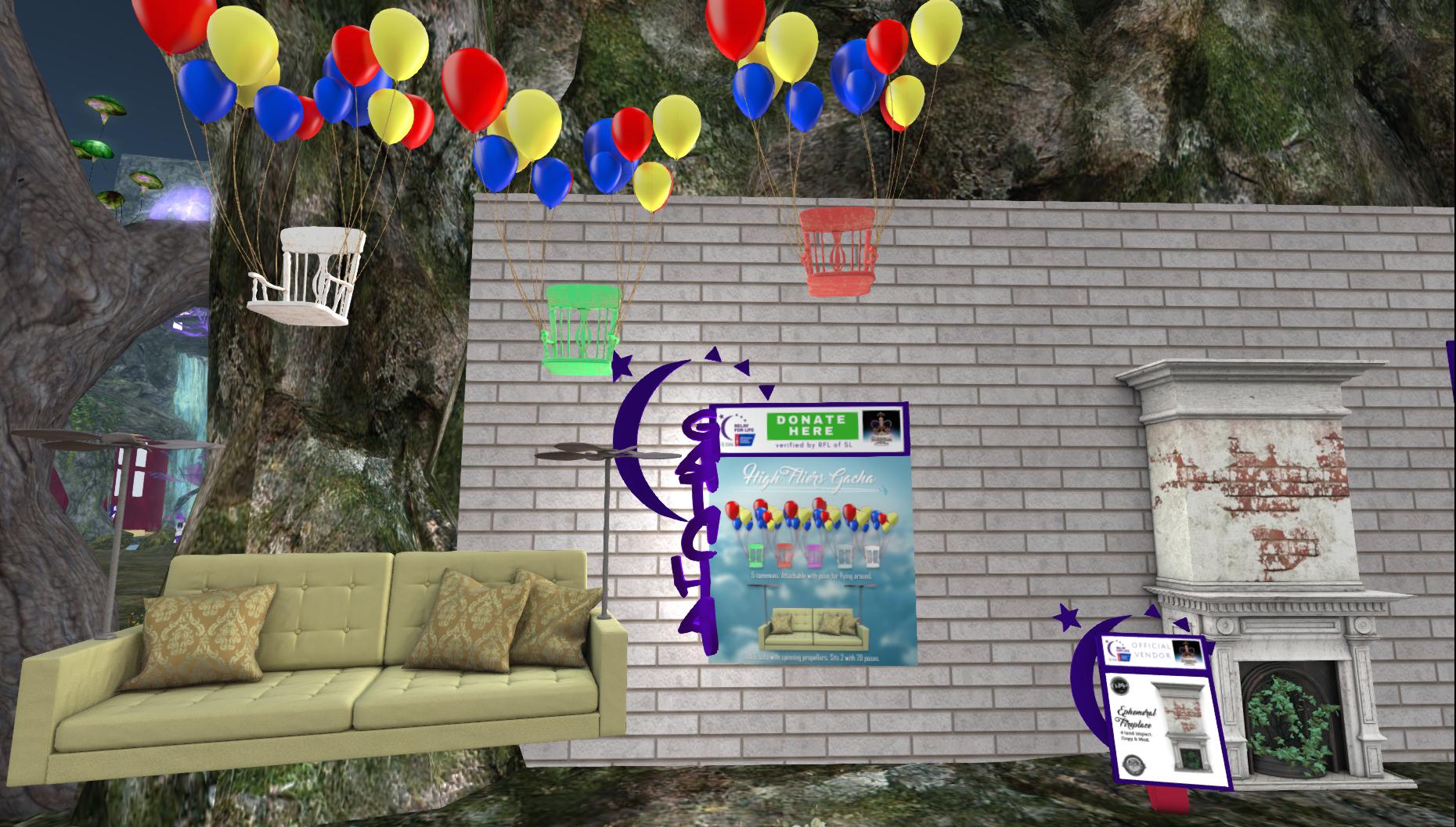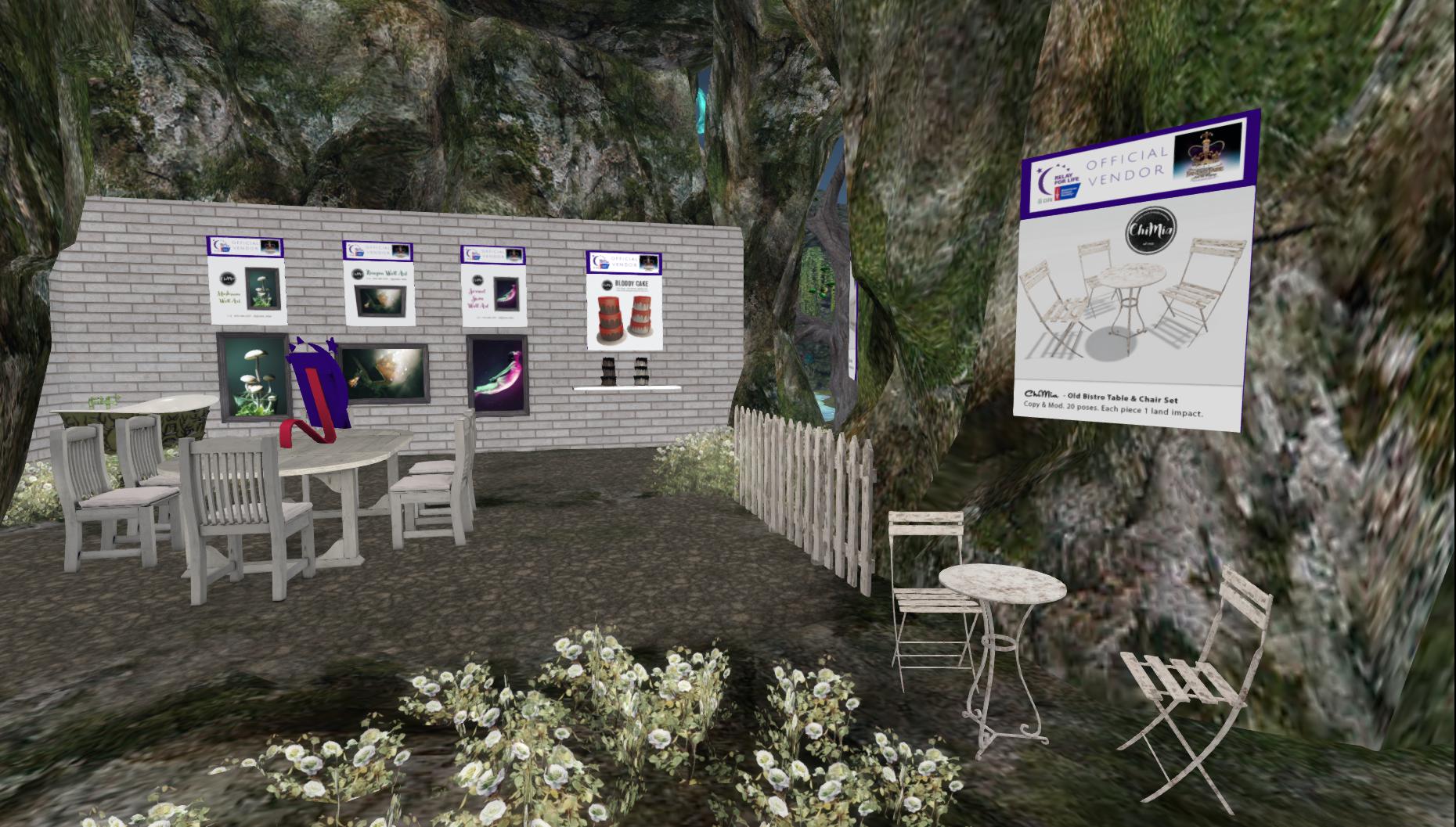 Come visit us at the Fantasy Faire sim Falls of Hope during April 19 through May 7, 2018.