Go sledding with a loved one with this winter sled!
Original mesh.
3 land impact for posed version.
1 land impact for rezzed version.
Sits 1-2 people.
4 couple poses.
1 single pose.
Copy & mod (scripts inside no mod).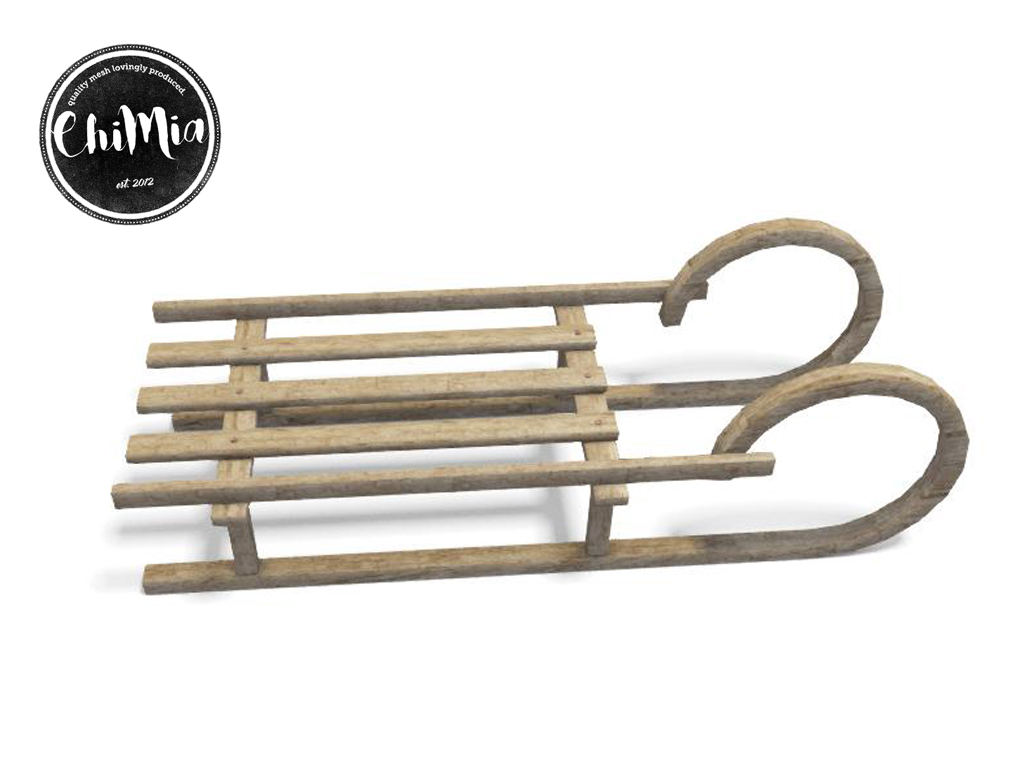 Great blogger pic with this item
Click through to Flickr to give kudos and a favorite!
https://flic.kr/p/CFmp5M