We're at We <3 RP for November 2017
We <3 Role-Play is a monthly shopping event catering mainly, but NOT solely, to role-players. It was the first and original monthly event on this scale and so far is the most successful one still.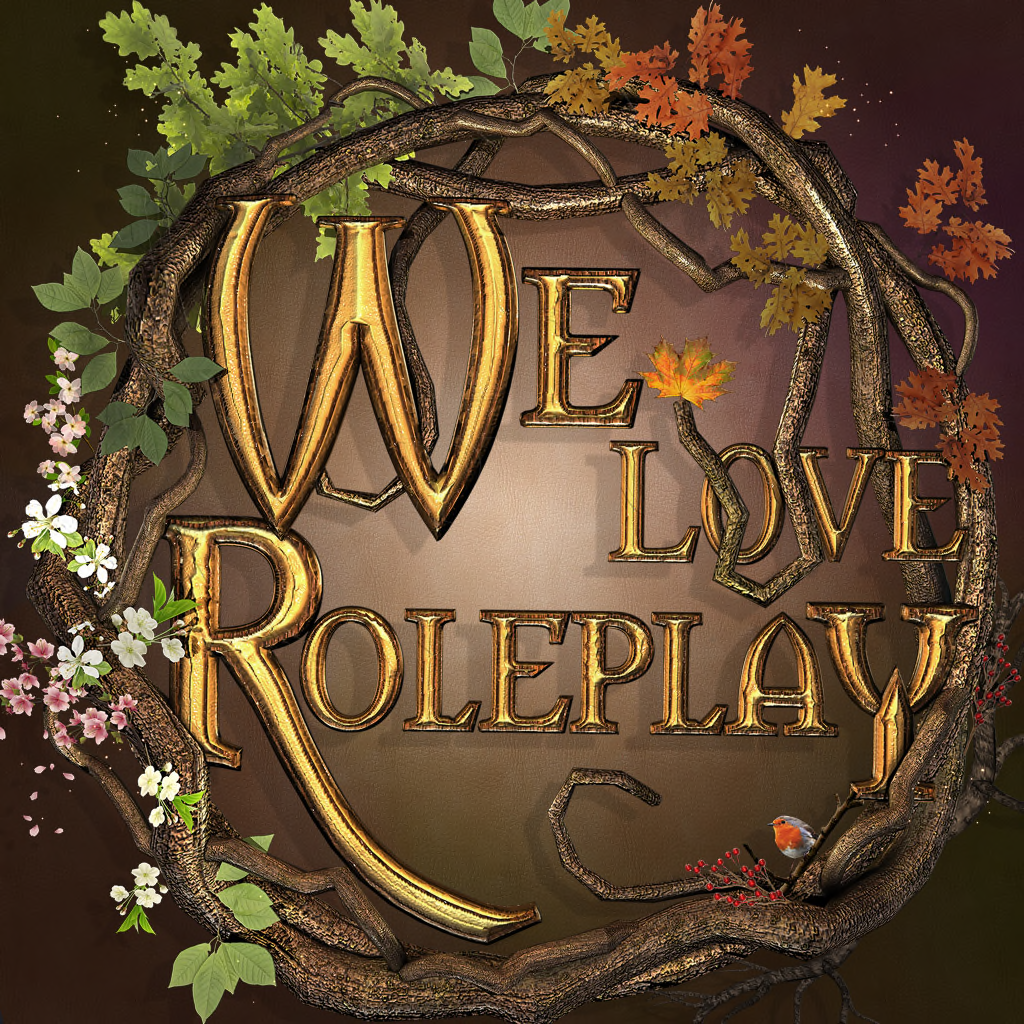 Our exclusive new item for this event is our Poly Stars Nail Appliers
Nail polish with a fun geometric pattern on a galaxy background.
Looks magical and could be great for fantasy looks.
Included are appliers to add these 8 nail polish styles to your Omega compatible, Slink, and Maitreya mesh bodies.
If you don't have mesh hands/feet with one of these brands (Omega compatible, Slink, and Maitreya), then do not buy this product! Omega is a great add-on system for various mesh body part brands. See if yours is supported.
This item will be at We <3 RP exclusively between Nov 4-30th 2017. It will be in the ChiMia main store and marketplace store after the event is over.
Also at the event set at 50% off