The Modern Crystal Chandelier has been updated to fix the script that will turn the light on or off on touch after it's rezzed out in world.
If you purchased this within Second Life, such as at our main store or at an event:
To get the update, go to the ChiMia main store and issue a re-delivery using one of the many info boards around the store.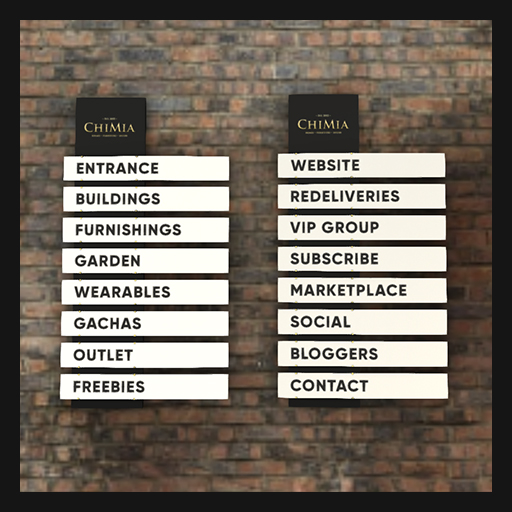 We need to handle re-deliveries this way now due to an incident recently where our automatic updates were considered as spam by Linden Lab. We've been communicating with LL and our vendor system and this seems like the best way to proceed with updates right now.
If you purchased this on the SL marketplace:
You can issue a re-delivery through the marketplace orders page.
View the list of products that have been updated starting in 2021