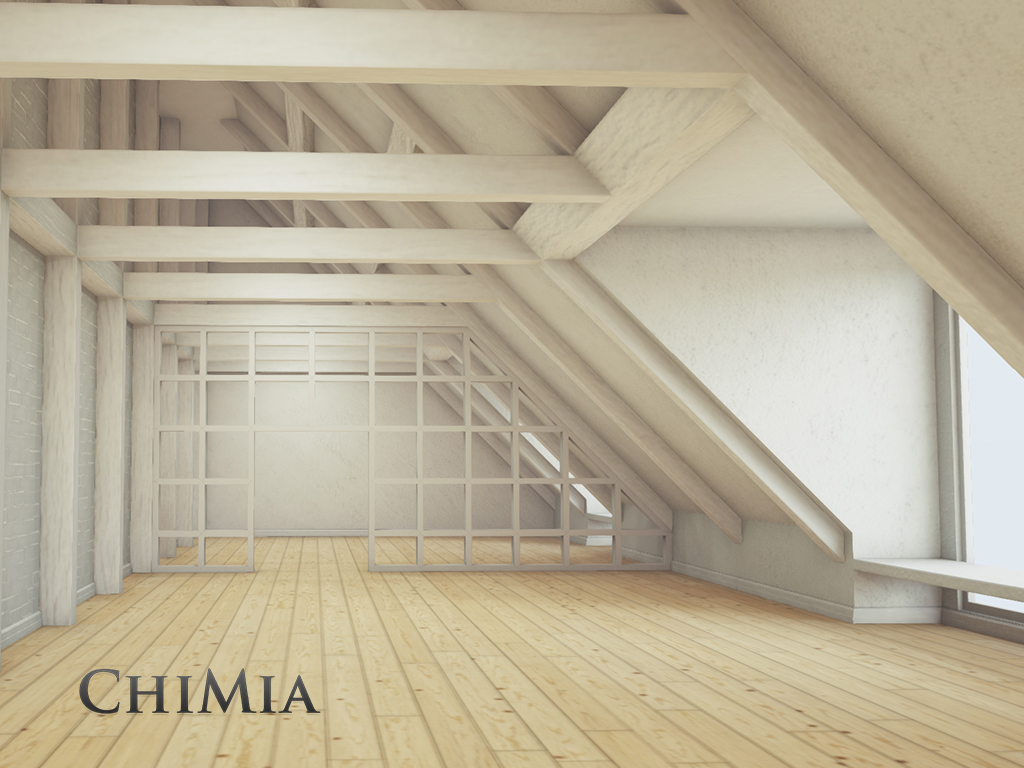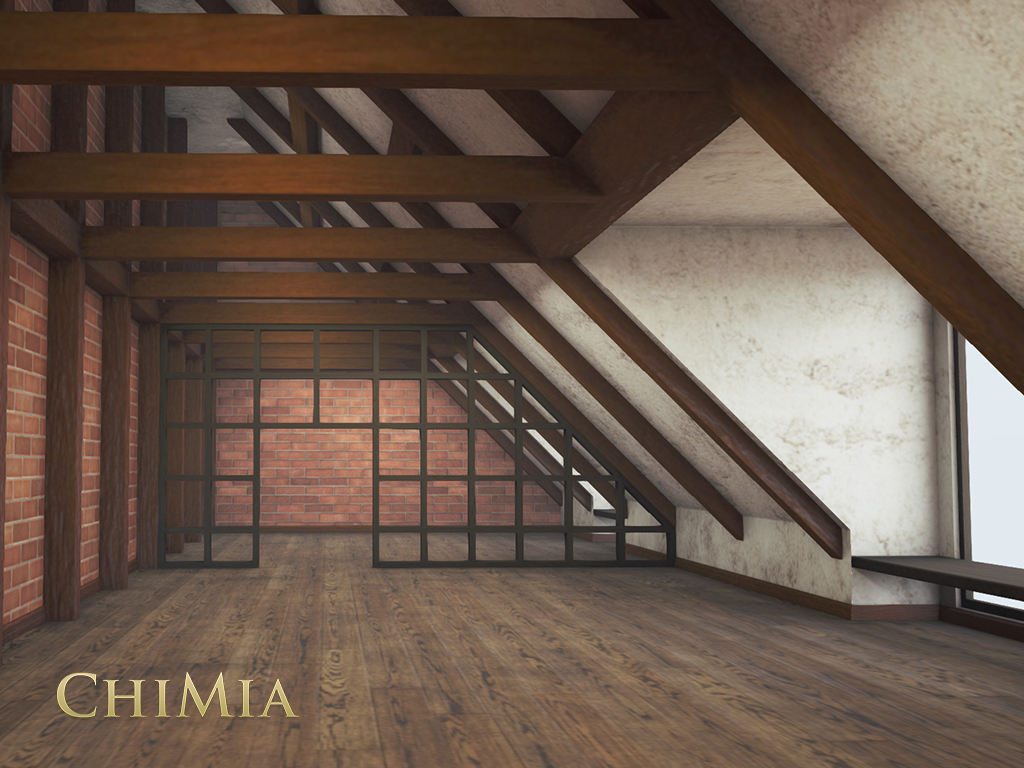 Skybox apartment which has one big room with divider open shelving, wooden floors, and windows to see out to the sky.
Footprint is about 10m x 40m x 9m. 58 land impact.
Demos available in our main store.
Original mesh by our own Jack (Markus Slingshot).
Objects are mod, copy, no transfer.
This item is on sale for only L$50 in our main store for one day only (10 January 2020) as part of the event Fifty Linden Fridays. After this date this item will be available at its normal price of L$500.