Scoop n Score is here! Join us in celebrating our 5th anniversary this May. Hunt for 150+ poops in our custom sewer. Shop the streets for sales up at our HQ.

-SL Syndicate
ChiMia has hidden 20 poopies with prizes inside in this sewer maze.
Grab a scoop at the hunt landing and go have fun searching for all the 150+ prizes in total.
We also have garden themed creations out at 50% off for the sidewalk sale.
Several other stores also have goodies on sale at the SL Syndicate HQ. Check out lots of great creators all in one place.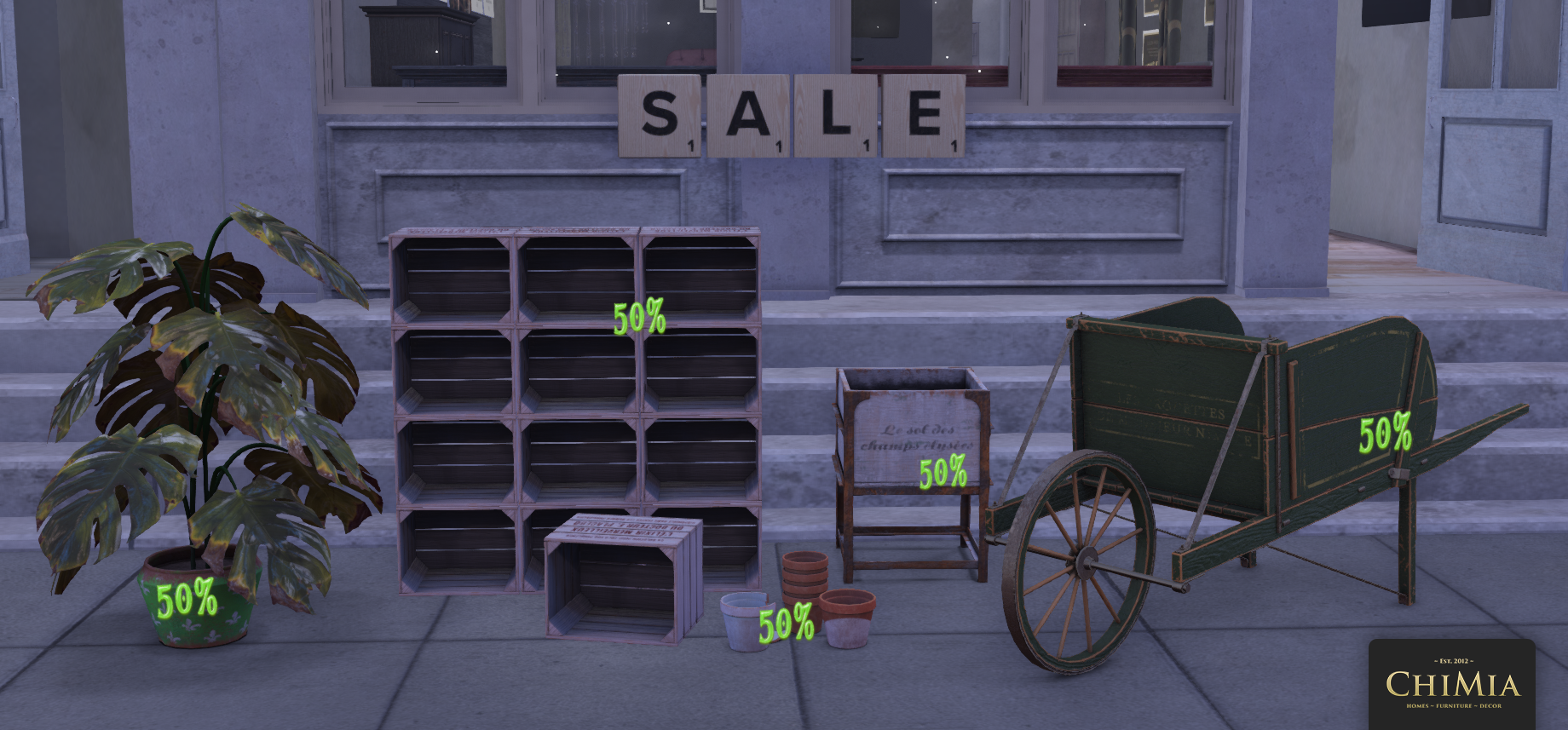 Event links