The Saturday Sale is a weekly discount event held in creator main stores with item(s) priced at only L$50-75. Join the Saturday Sale group in-world for a full list of participating stores each week.
For this Saturday we have our Neutral Apartment Skybox out for only L$75. Current normal price is L$400.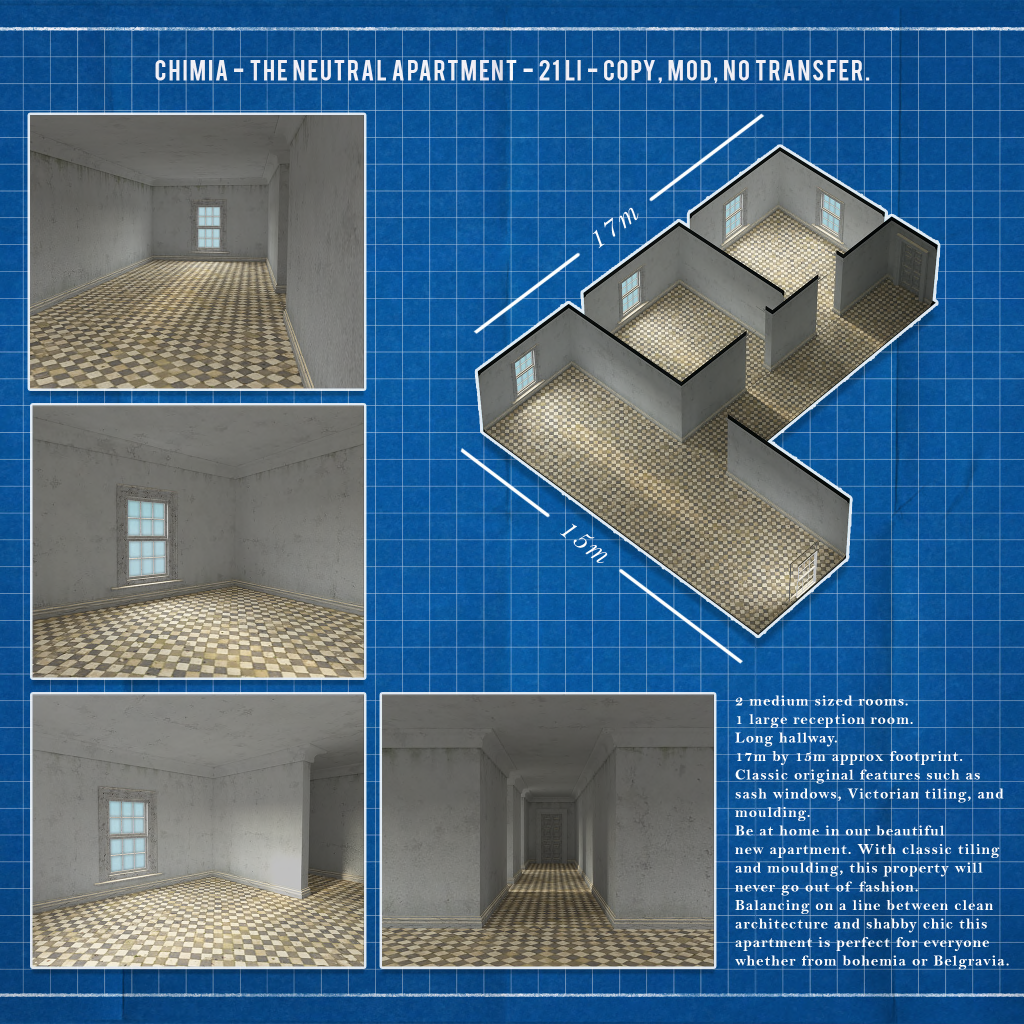 The discounted vendor is at our store landing point with the Saturday Sale sign above it, and a teleporter to the demo which has another teleporter to bring you back to the store landing point.